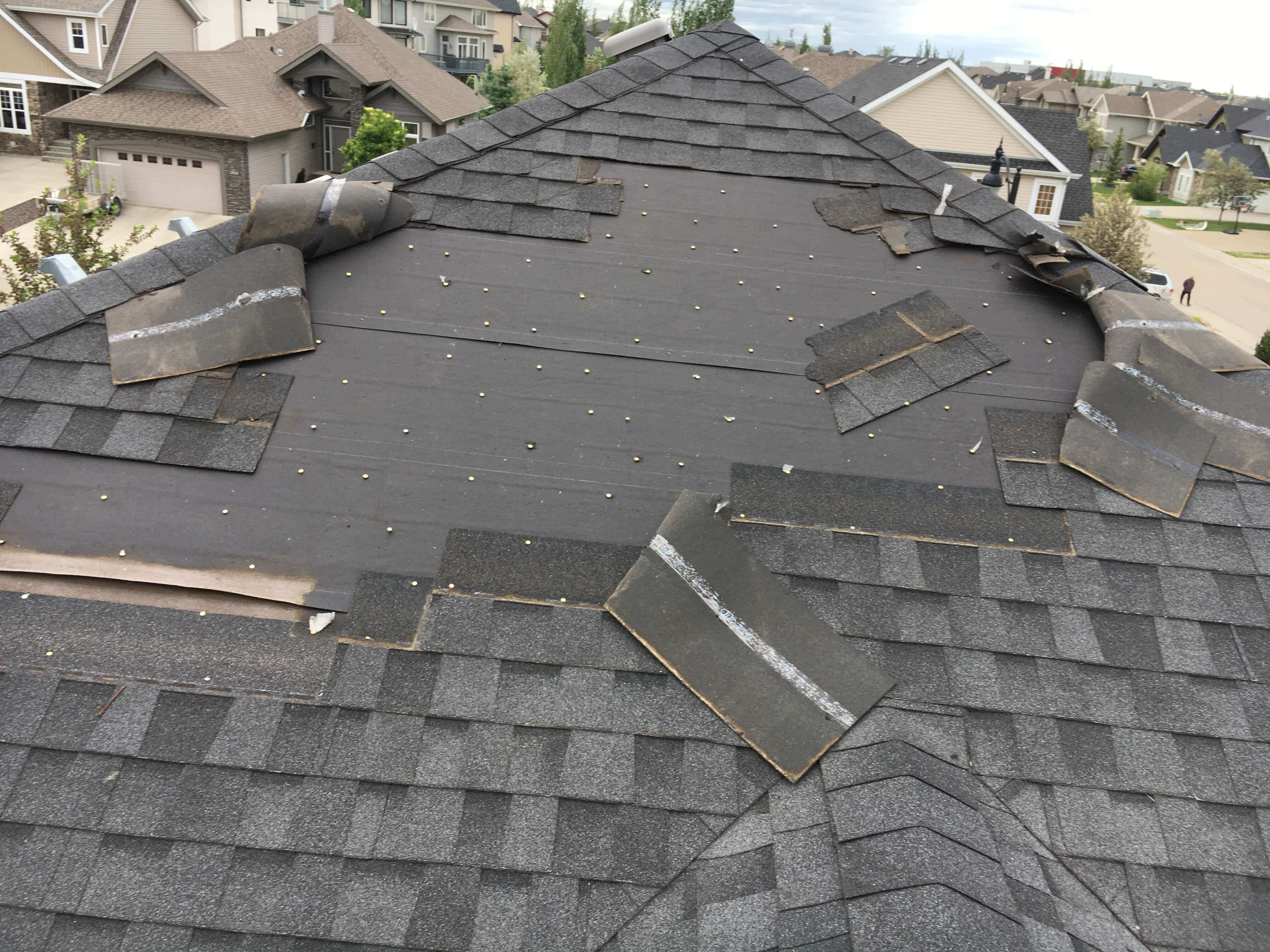 Roof Repair
Roof Repair 
The Time to Repair your Roof is When the Sun is Shining – John F Kennedy
The most common roof leaks are caused by missing shingles, attic condensation, cracked or damaged roofing accessories, poor chimney flashings, and aged or improper skylight flashings.
Most roof leaks can be easily fixed, and they are inexpensive – between $350 to $600 on average. Some roof problems are much more expensive to repair.  
We also offer roof and attic inspections by our Haag Certified staff. The cost for inspections starts at $300 per case.