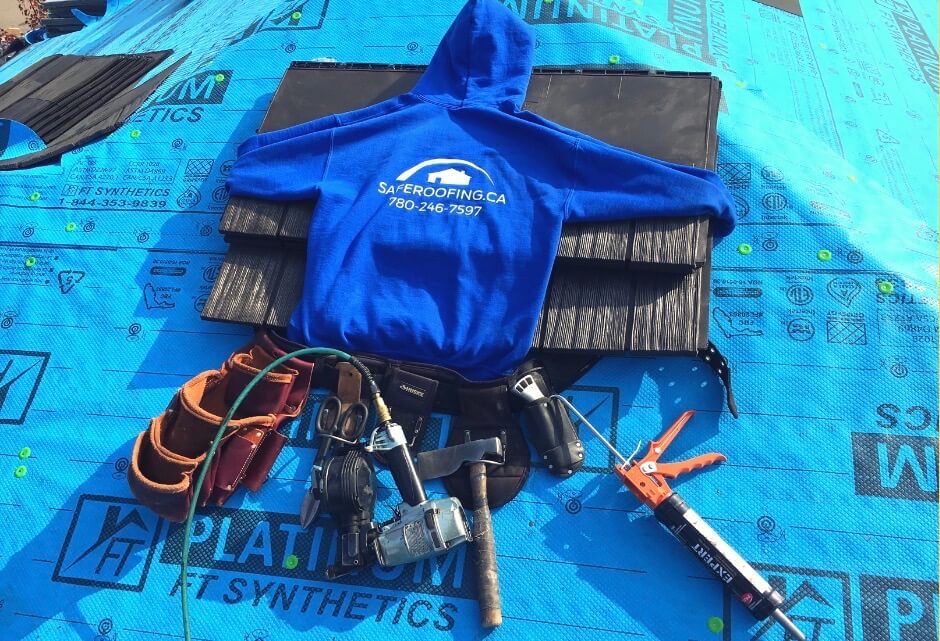 Roof inspection Edmonton
Roof inspection discovers any problems and assesses the remaining life of a roof. The cost for an Edmonton roof inspection plus report costs $350 to $600+.
Ensure you have no leaks and how long your roof will last by having one of our professional inspectors out today!
Have more questions about your roof inspection? Contact us @ 780-246-7597.
Looking for more information? check out:
Not all Roofing Companies Are The Same