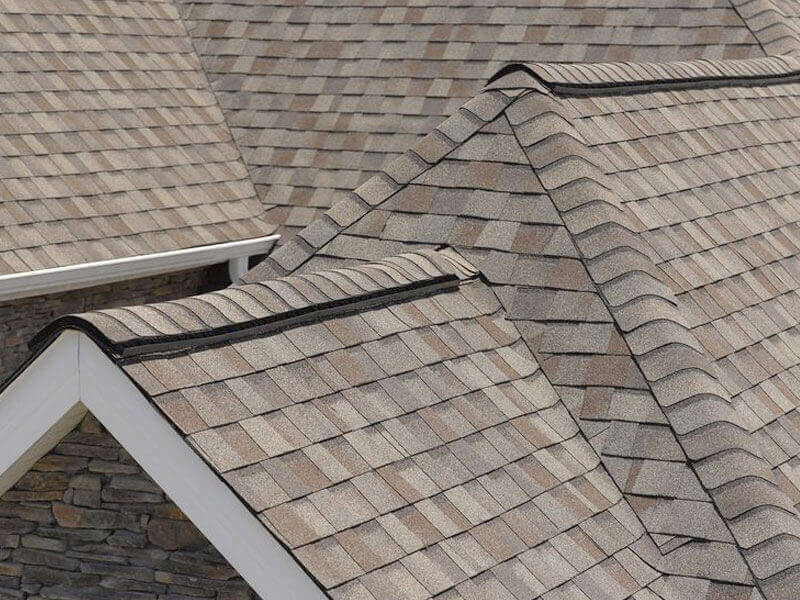 CertainTeed Landmark Series covers from the mid-grade Landmark to the heavyweight 300 Ibs. Landmark Premium. Learn to distinguish them and make a suitable choice for your next roof replacement. 
CertainTeed Landmark is CertainTeed's standard product, but compared to other similar products, Landmark has some advantages:
The nailing strip is 1.5" (NailTrak) Vs. 0.5" on other roofing shingles.
15% heavier than other comparable brands.
Offers more than ten colours that compliment any trim, stucco or siding.