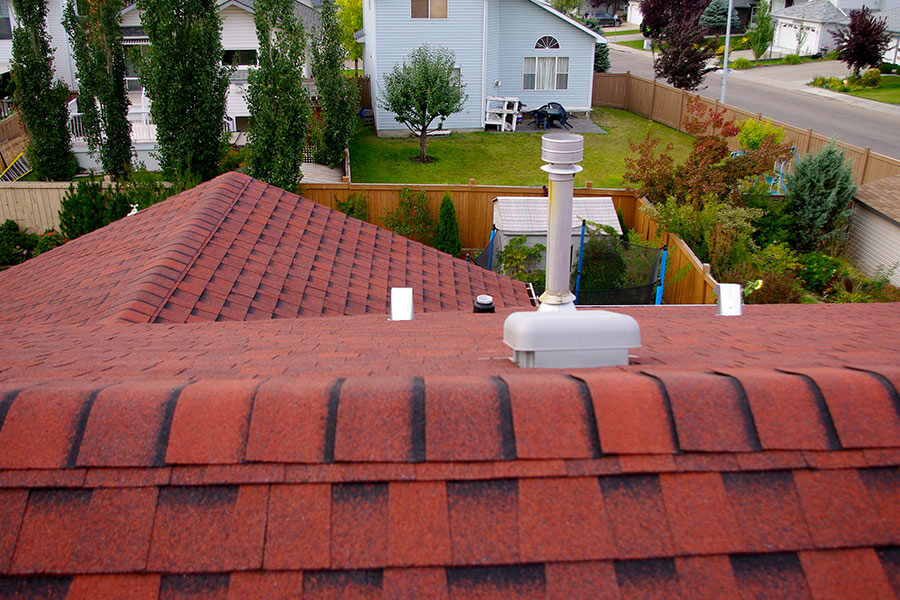 Asphalt Roofing Replacement
If your asphalt roof is more than 17 years old and shows signs of curling, cracking and granule loss, it is time to consider a full roof replacement.
Here are some topics to ask your roofer about: Cost, roofing materials, the roof replacement process, and the reputation of their company. If you would like to know more, we are here to help you!