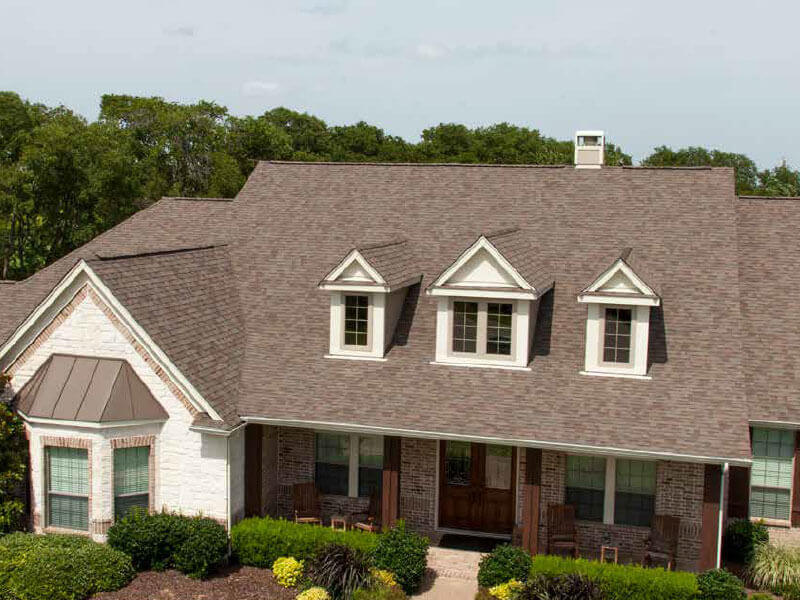 The Malarkey Legacy roofing shingles offer great tensile strength and increased flexibility. 
They passed a simulation of hailstones impacting a roof at 145 km/h without sustaining any damages.
They have received the highest Class 4 impact resistance rating.
Learn why Malarkey's Legacy is the best asphalt roofing product for your home.