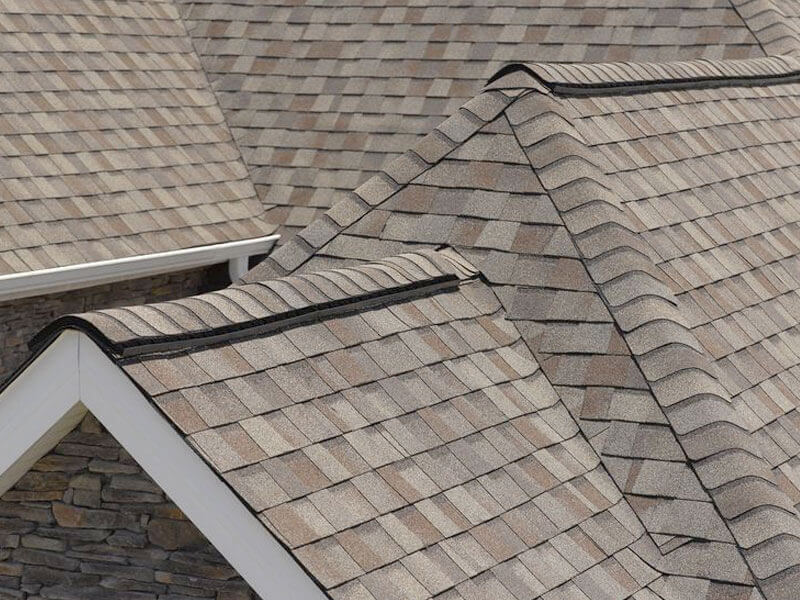 There are a lot of debates on which one is a better shingle: GAF Timberline or CertainTeed Landmark? For the most part, it's a matter of personal preference. They are both upgraded asphalt shingles with some differences. Landmark has some subtle advantages:
The nailing strip on Landmark is 1.5" Vs. 0.5" on regular asphalt shingles.
15% heavier than other comparable brands.
Offers more than 10 colours that compliment any trim, stucco or siding.