Tag: roofing products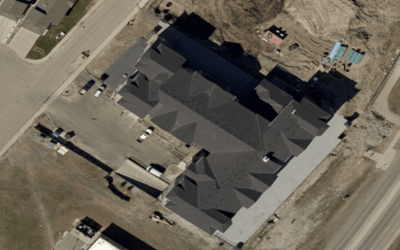 Roofing Shingles QA
January 07, 2021
---
Roofing QA offers a guide to understanding roof shingles and answers common questions from our customers.
Read More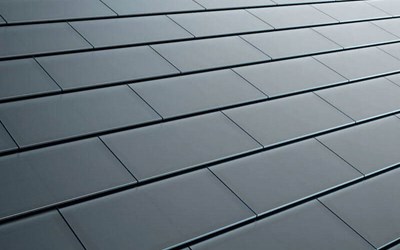 Have you seen Solar Shingles?
February 10, 2017
---
We've all seen solar panels on the rooftops but fewer people know about solar shingles. Solar shingles are rare in Edmonton, but the solar trend is definitely growing as more people are learning about their long-term benefits and reduced cost.
Read More