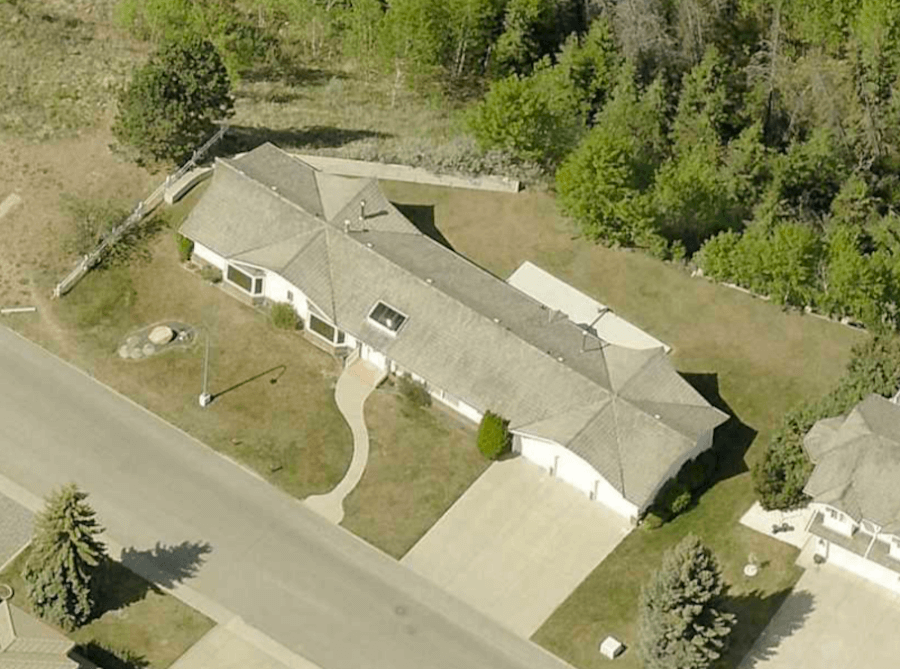 January 20, 2021
What to Look For in a Roof when Buying a House
Without a good roof, your home has no protection. Therefore, we will teach you what to look for in a roof when buying a house. 
Roof Age 
Pay attention to the overall appearance of the roof. Does it look tidy and semi-new, or curled up and messy? Average asphalt roofing shingles last between 15 to 20 years. Therefore, if a roof looks worn-off, chances are it is close to 20 years. 
Estimate the cost to replace shingles. 
Skylights 
Skylights are costly to replace, especially those custom-made ones. Average skylights last about 20 years, and they will eventually leak if left untouched. If you are unsure of the age, a professional roofer may inspect them from the roof-top, including the metal-flashings. 
Skylight replacement costs between $1000 to over $3000 per skylight, depending on a few factors. 
Ventilation problems
Poor ventilation can shorten the lifespan of the roofing shingles and leads to winter conditions. You may want to ask about the history of the house, including conditions and mould. 
Missing shingles 
Observe the roof and check if there are any missing shingles. Heavy winds may cause missing shingles, and they can be easily repaired. To prevent roof leaks, missing shingles should be done as soon as possible. 
Roof sheathing 
Some roofs are not levelled and exhibit a bending curve. This is a sign of framing issue and can be very difficult to make perfect. A bending roof sheathing may not cause significant structural damages, but it can be an eyesore. 
Inspection 
Roof and attic inspections can be done by professional roofing contractors but they are not always necessary. You may make a judgement call, or contact us if you have questions and concerns. We provide free consultations to potential homebuyers. 
Our business email: info@saferoofing.ca 
Phone: 780-246-7597