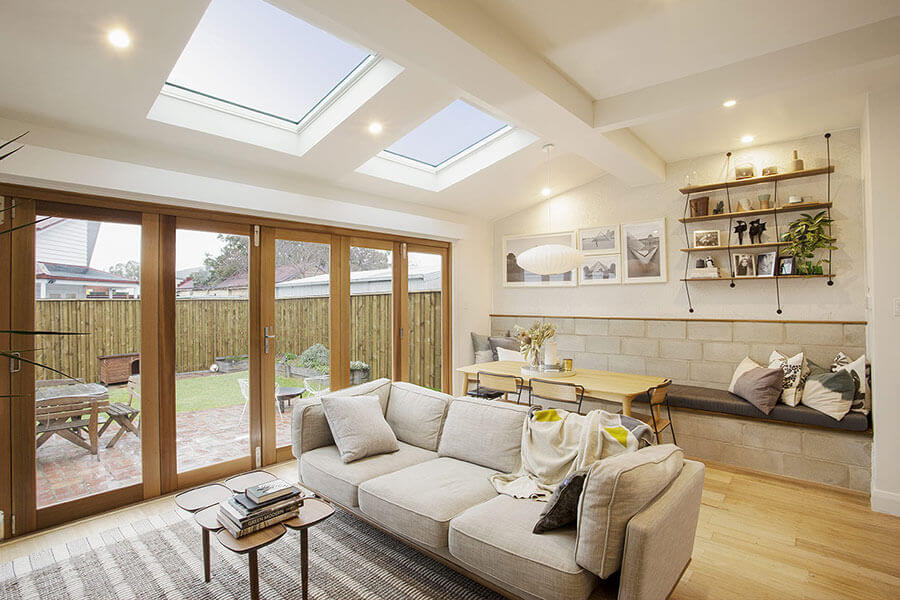 April 01, 2017
Skylight Replacement
"Should I replace the skylight when replacing my roof?" Customers often ask this question when they consider getting a roof replacement done. Skylights have a similar lifespan as your roof (roughly 25 years), and it is best to replace them at the same time. Here's why:
Roofers need to remove the existing skylights when replacing a roof system. This step ensures that the new roof underlayment and sheet metal flashings are tied in around the skylight and not resulting in a roof leak.
Aged skylights are fragile, and the installer needs to break the sealant to remove them. During this process, they may crack or even break. Sometimes it is not possible to remove the old skylights without damaging them.
Many customers ask if we can keep the existing flashings and work around the skylight. This option can reduce the possibility of damages; however, leakage and waters issues become a potential problem due to the age of the flashings.
The best solution is to replace the old skylight at the same time as your roof, especially when they are approaching their lifespan. At Safe Roofing, our trained and qualified installers will guarantee that your skylights are installed professionally and are 100% watertight.